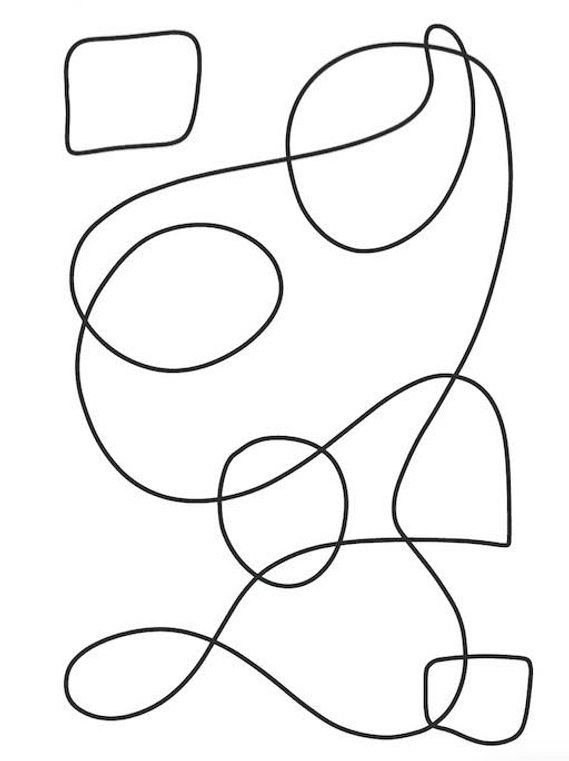 WORK
Notable projects to date include working with an Irish sustainable lighting company to formulate communication style and language, developing an ESG strategy for Spotlight Oral Care, helping them achieve the prestigious Vegan Society certification, and win a Sustainable Business Impact Award.
SERVICES
From achieving third-party certification to creating a robust sustainability roadmap or simply advising you on how to save money through eco-friendly adaptation, every project will be met with positivity, compassion, and a proactive, pragmatic approach.
To arrange a call or explore your options, get in touch.